Col d'Orcia Winery, organic island in Montalcino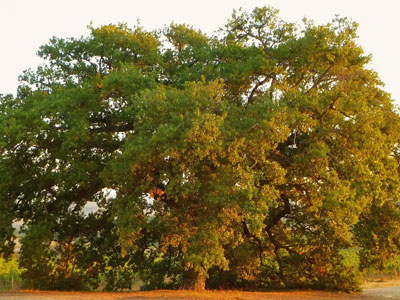 At Col d'Orcia, for many years now, we have always ascribed high value to the natural environment in which we operate.
For this reason in the year 2010 we took the decision of submitting to the organic farming certification process in order to become the largest organic wine producing farm in the whole of Tuscany. Since August 27, 2010 the whole estate including vineyards, olive groves, other fields and even the gardens are farmed following exclusively organic agricultural practices.
We are very proud of this achievement and we can rightfully define Col d'Orcia as an organic island in Montalcino.