Col d'Orcia Wines' History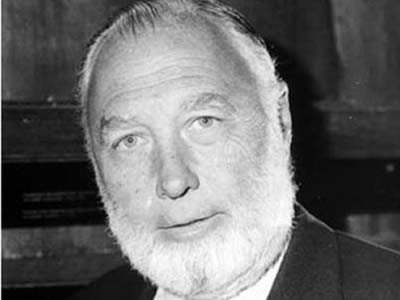 Col d'Orcia is one of the oldest established wineries of Montalcino and is very much part of the history of Brunello. Among the most notable contributions of Col d'Orcia to the fame of Brunello …..
The following is an extract from the article by Antonio Galloni on the Brunello di Montalcino Riserva Poggio al Vento by Col d'Orcia:
"Col d'Orcia is one of Montalcino's most historic wineries. The estate's modern-day lineage goes back to at least 1890, when records show the Franceschi family of Florence purchased the property, then known as Fattoria di Sant'Angelo in Colle. As early as 1933 Fattoria di Sant'Angelo in Colle presented its Brunelli at the Wine Exhibition of Siena, one of the first trade shows in Italy, decades before Brunello would become a prized, world-class wine.
Brothers Leopoldo and Stefano Franceschi inherited the property and subsequently divided their holdings in 1958. The terms of the separation prohibited the brothers from using the existing Fattoria di Sant'Angelo in Colle name. Stefano Franceschi named his farm Col d'Orcia (hill above Orcia) after the river that runs through the property. Stefano Franceschi later married into the royal family of the future King of Spain Juan Carlos. He and his wife had no children, and in 1973 Stefano Franceschi sold his property to the Cinzano family of Piedmont. The Cinzano family was active in the spirits business, and used their extensive sales network to distribute the early vintages of Col d'Orcia.
At the time of its purchase by the Cinzanos, Col d'Orcia was planted with a variety of crops, as was common, including wheat, tobacco, olives and grapes. One of the main buildings is in fact the mill of the old Fattoria di Sant'Angelo in Colle. In 1973 there were just a few hectares dedicated to grapes, but planting expanded during this time under the leadership of Count Alberto Marone Cinzano and reached 70 hectares by the early 1980s. In 1992 Marone Cinzano's son Francesco took over and continued to increase plantings to the current level of 140 hectares, of which 108 are Brunello-designated vineyards, making Col d'Orcia the third largest owner of Brunello vineyards in Montalcino. "